viinyl
viinyl
Share & Distribute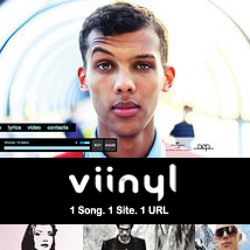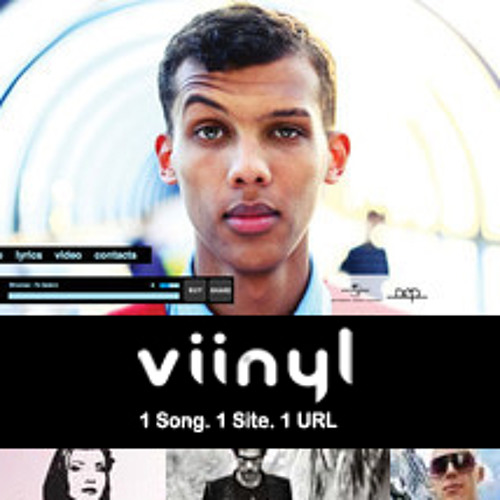 SoundCloud + Viinyl
A sexy twist on digital music promotion & distribution.
viinyl lets you turn each SoundCloud track into an interactive promotional site made to seduce fans & travel the web. It's super quick & easy, only takes 30 secs to create a viinyl.

- Brand your SoundCloud music.
- Enrich your music experience.
- Bring new songs to market more efficiently.
- Seduce your fans & drive sales.

Each viinyl comes with lyrics, artwork, video, download options, promotional tools, analytics & more.

Give viinyl a SPIN...
Screenshots for viinyl
Published: 2011-08-11
Version: Beta
Tags: Custom Fans Webpage Profile Design Promotion viinyl
By: Armine from viinyl