ThingLink
ThingLink
Create & Record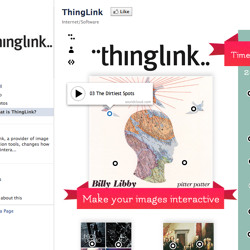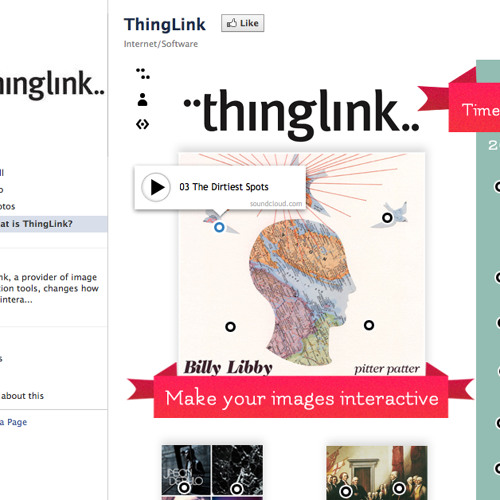 ThingLink lets users add interactive links to any photo and turn them into fun interactive web experience that drives engagement.
ThingLink's exclusive Rich Media Tags feature popular media players and apps -- from YouTube, Vimeo, SoundCloud, Google Maps, iTunes, and FanBridge.

With ThingLink Tabs for Facebook, SoundCloud users now have an easy way to post interactive images to a Facebook Page. Try creating your own sound poster, audio profile, or interactive catalog image and post it to your Facebook fan page.
Screenshots for ThingLink
Published: 2011-06-15
Version: 1.1
Tags: Image Link ThingLink Tag
By: Janne Jalkanen