Avid Pro Tools
Avid Pro Tools
Create & Record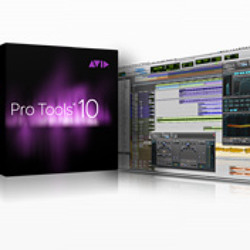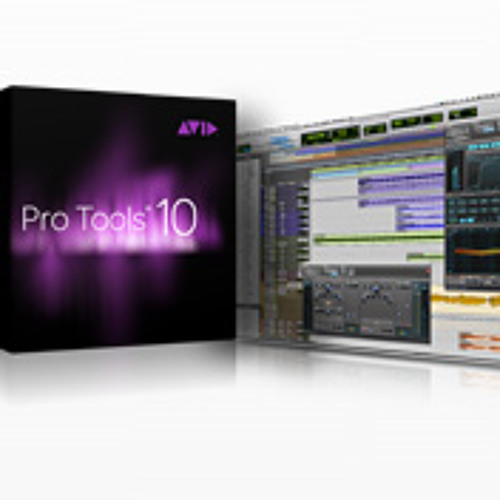 Sound your best — faster than ever. With Pro Tools 10 — the next generation of the best sounding, most powerful software for recording, composing, editing, and mixing — you can create music and sound for picture in ways never before possible.
● Export mixes directly to SoundCloud to share        and promote your music to the world
● Unleash your creativity with the award-winning      toolset
● Get unrivaled sound quality, now with even
   higher resolution
● Work the way you want—with an interface or
   without
● Create big mixes, with up to 96 audio tracks
● Compose with virtual instruments, MIDI, and
   notation tools
● Work faster with Clip Gain, real-time fades,
   ADC, and more
● Add multiple audio formats to a session,
   without conversion
● Polish mixes with over 75 plug-ins, including
   the new Channel Strip
● Speed up mixing with industry-trusted
   automation tools

Whether you work in a professional facility, home studio, or on the road, nothing gives you the quality, performance, reliability, and ease to create like Pro Tools, the most widely used digital audio workstation in the industry.
Screenshots for Avid Pro Tools
Published: 2011-10-21
Version: 10
Tags: DAW Avid Pro Tools