Onesheet
Onesheet
Share & Distribute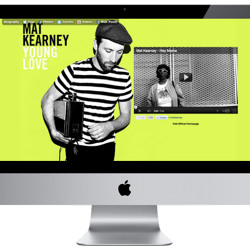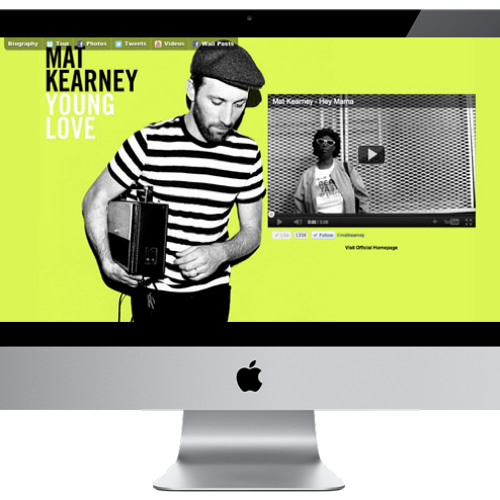 Showcase your SoundCloud tracks and sets on Onesheet - simple websites for the entertainment industry
Onesheets can be created for musicians, DJs, movies, comedians, actors, songs, albums, and TV shows, and more. Get creative and build one now!

Maintenance Free!
These days, you're so active across the web, you shouldn't need to update anything more than once. Onesheets are kept up to date using content you've already posted to Twitter, YouTube, Facebook, and many more. It's so easy.

A Page for Every Project!
You can build as many Onesheets as you want, so build one for yourself, and then build one for every project, album, movie, etc..

Two Minute Setup!
This very short video shows you how insanely easy it is to set up a Onesheet. You literally can be run and running within two minutes.
Screenshots for Onesheet
Published: 2011-07-12
Version: Beta
Tags: Custom Aggregate Page Artist Promotion