Music OS
Music OS
Create & Record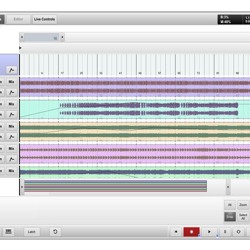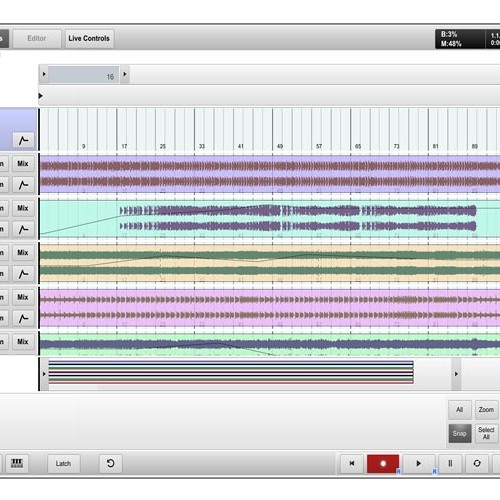 Easy-to-Use App for Music Creation & Live Performance!
Create Your Performance - Perform Your Creation...
Music OS 3.1 is the world's first touch screen friendly music app designed specifically for individuals and bands wanting to create and perform music live!

• Create Music with Ease & Upload Directly to SoundCloud
• Capture and Produce Countless Audio Loops & Midi Sequences
• Perform Your Tracks Live with Exclusive Touch Screen Controls
• Record, Edit, Mix & Master Acoustic & Electronic Instruments
• Import, Create, Customize & Perform with 3rd Party VST's & Plug-ins
• Rewire Compatible with Seemless Integration into any D.A.W.
• 64 Bit Music App with Ability to Host 32 Bit & 64 Bit VST's
• Windows 8 64 Bit OS Ready!

Screenshots for Music OS
Published: 2011-12-19
Version: 3.1
Tags: DAW Record Open Labs