MuseScore
MuseScore
Create & Record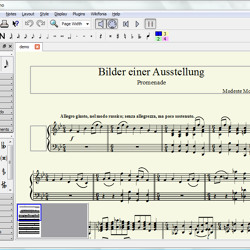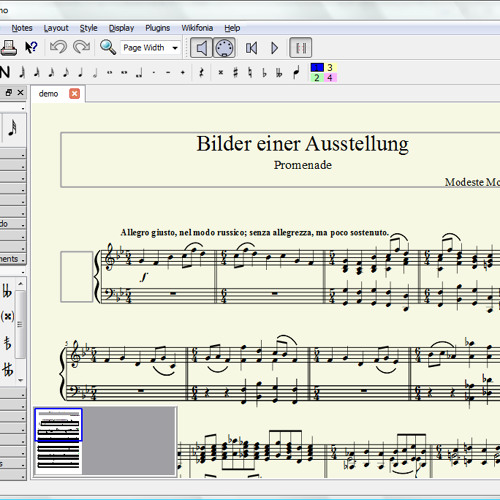 MuseScore is a free and open source music notation & composition software for Windows, Mac and Linux. Share the audio rendition of your compositions directly from MuseScore to SoundCloud.
Download the MuseScore plugin for SoundCloud at http://www.musescore.org/project/soundcloud. Follow the installation instructions carefully!
For support, login or register at musescore.org and use the issue tracker.
Published: 2009-12-10
Version: 0.9.6
Tags: Notation Composition Musescore Production