MobBase
MobBase
Share & Distribute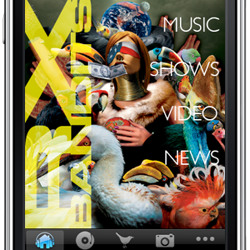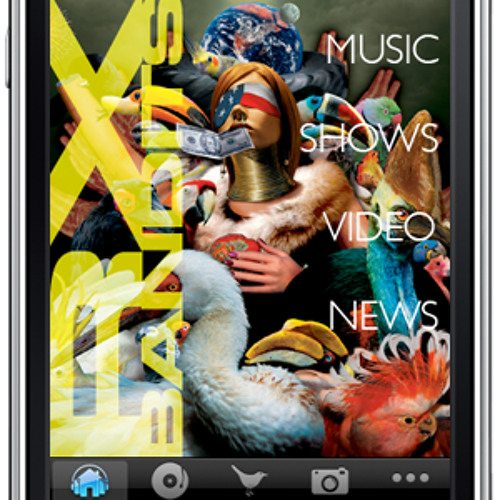 Stay connected to your fans with your own, custom mobile app!
MobBase is a new service that makes it quick and easy for you to create, launch and manage your own, custom mobile applications. For as little as $0.50 a day, you can share music, photos, videos, tweets, news, information about shows, merchandise and other content with fans on their mobile devices.
Your MobBase app is highly customizable and can have your unique image, look, and feel — you pick and choose the content you offer to fans, arrange the features however you like, upload background and button images, and select color themes. And, because MobBase is built on a simple web-based dashboard, it's easy to add, manage and update content and design in real-time, whenever the mood strikes!
SoundCloud artists can connect their accounts to MobBase and easily select from their publicly streamable tracks to attach audio to listings in their Discography. Fans will be able to listen to your music while browsing through your app!
Published: 2010-09-01
Version: 1.0
Tags: iPhone Distribute Custom