Mixlr
Mixlr
Share & Distribute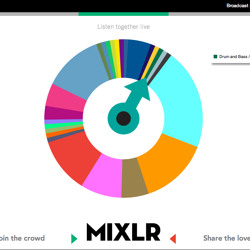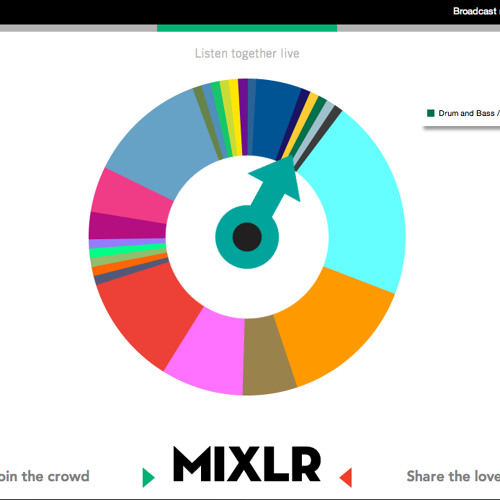 Mixlr makes it easy to listen, socialise and broadcast live audio together.

Our crowd page brings listeners together in a live environment, where they can chat, share the love and discover new friends and great live shows.

Getting started broadcasting live is easy. Just create playlists directly from SoundCloud, or for more professional users download our desktop broadcasting app.

Mixlr is a complete platform for social live audio.
Screenshots for Mixlr
Published: 2010-06-20
Tags: Upload Stream Record Live Broadcast