KORG iELECTRIBE Gorillaz Edition
KORG iELECTRIBE Gorillaz Edition
Create & Record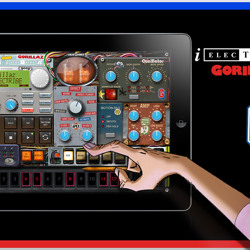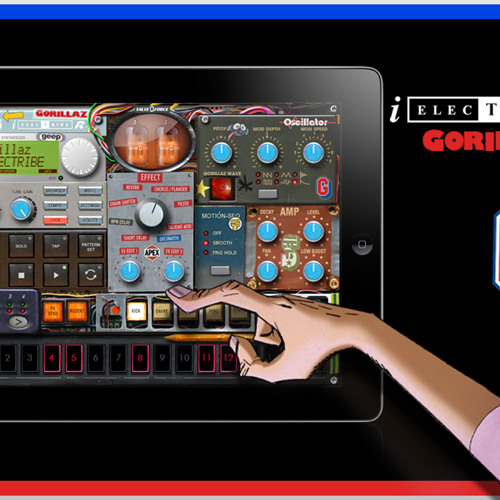 Remix Gorillaz on the iELECTRIBE!
Korg has teamed up with the hugely popular virtual band Gorillaz to create a new dedicated beatbox for the iPad: The iELECTRIBE Gorillaz Edition.
The special Gorillaz Edition is a new machine customized to generate Gorillaz samples from their fourth album "The Fall" which allow the user to create music in a wide variety of musical styles.
Screenshots for KORG iELECTRIBE Gorillaz Edition
Published: 2011-04-18
Version: 1.0
Tags: iPad Instrument DrumMachine Groovebox KORG