CoPromote
CoPromote
Share & Distribute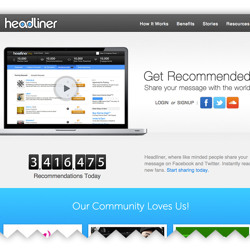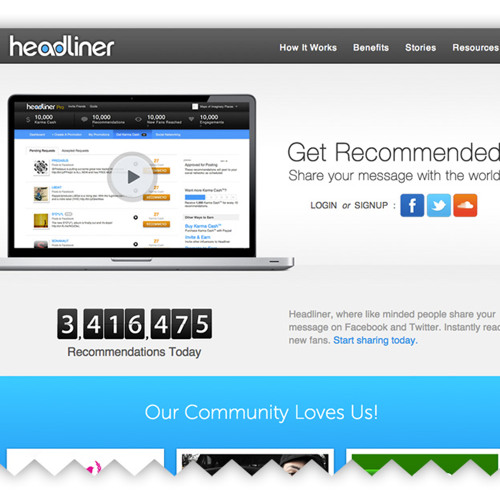 Share your track with 50,000 new Facebook Fans. Finally there is a way to share your music with new fans on Facebook and Twitter without them having to like or follow you first.
Just install the SoundCloud app, and share your track with 50,000 new fans on Facebook, Twitter and Myspace – for free!
Join artists and pros like Pitbull, Akon and Sum 41 recommending each other's music to millions of fans now.
Screenshots for CoPromote
Published: 2011-01-17
Tags: Facebook Fans Promo Twitter
By: Headliner.fm