GigaTools
GigaTools
Share & Distribute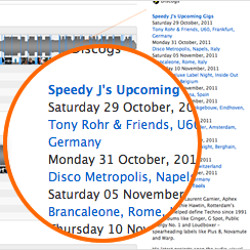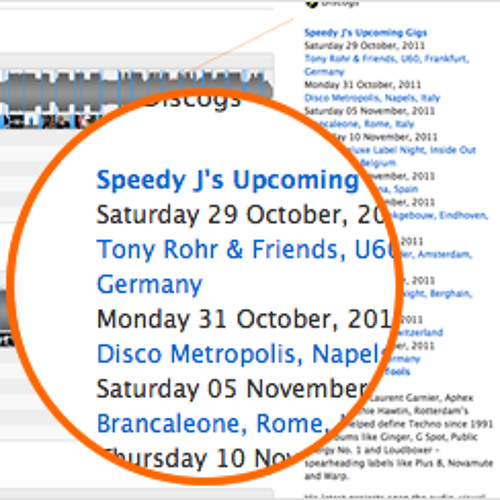 List your upcoming Gigs everywhere with GigaTools!
GigaTools is the easiest way to list your Gigs on Soundcloud, Facebook, Twitter & more, all from the one place.
The GigaTools Soundcloud App lets you create a listing of your upcoming Gigs on your Soundcloud profile automatically.
GigaTools is offering one month free membership to all Soundcloud Premium users who sign up and connect their GigaTools account to their Soundcloud profile.
Screenshots for GigaTools
Published: 2011-04-26
Version: 1
Tags: Gigs Dates Profile Promote
By: GigaTools