Getty Images Music
Getty Images Music
Share & Distribute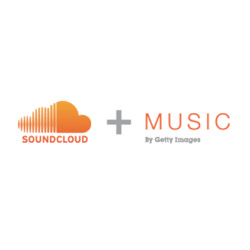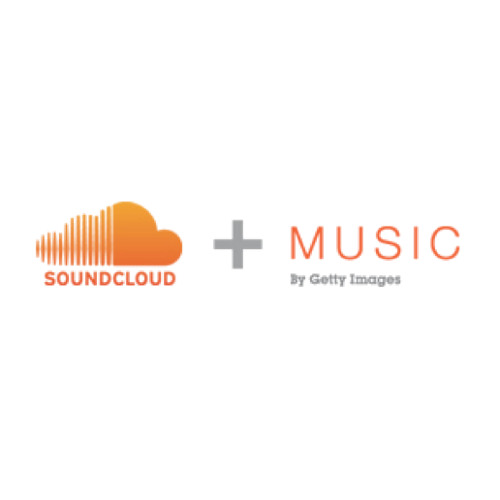 Looking for a new way to license your music and make some extra money? Like to have exposure for your songs without having to give up ownership? Then come together with Music by Getty Images.


Use our SoundCloud app and you'll have the chance to get your music licensed by all kinds of content creators around the world. Your work will be searchable through our catalogs. And you'll get that all important platform for your work.
• There's no submission fee
• Make money by licensing your music
• Join with a huge pool of global content creators, giving your work extra exposure
• You keep 100% ownership of your songs

From signing up to adding your music, the whole process is quick, easy and straightforward – just take a look at the screen grabs - then, get the app and get started.
Need to license music? Search SoundCloud music selections now.
FAQ
Screenshots for Getty Images Music
Published: 2012-10-04
Tags: Music Sell licensing getty