Deadmau5 Remix
Deadmau5 Remix
Create & Record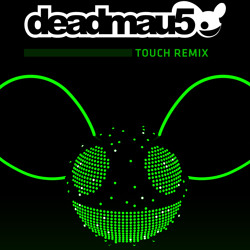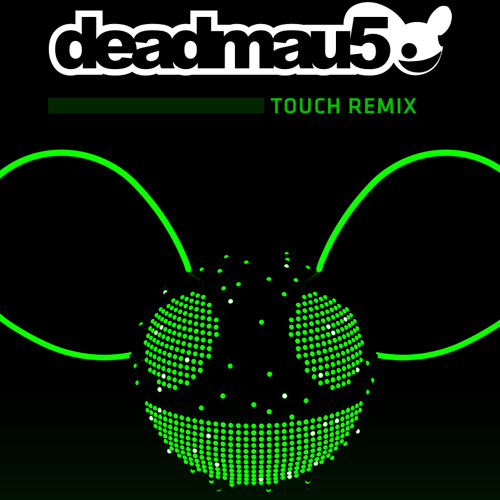 Create your own Deadmau5 Remix. Share it on Facebook. Enter the remix contest and win a custom one of a kind Deadmau5 iPad!
Deadmau5 Remix allows you to create your own remixes from parts of Deadmau5's music. You can take the beat of one track, the bass line of another, the vocals from another and freely rearrange these parts, apply music effects and create your own unique new piece of music, in a similar way to how Deadmau5 makes music in the studio or on stage.
Key Features
- A remixable compilation of Deadmau5 tracks.
- Freely take loops from different tracks and remix them.
- Add your own creativity to the music.
- Effects include Delay, Low DJ Filter, High DJ Filter, Looper.
- Move the device around to change the effects.
- Manipulate the music by movement.
- Record you remix and share with your friends on Facebook.
- Soundcloud integration.
- Enter your remix in a competition.
- Win a custom, one of a kind Deadmau5 iPad!
Experience the creative process the same way as Deadmau5.
Screenshots for Deadmau5 Remix
Published: 2011-03-09
Version: 1.0
Tags: Remix deadmau5 Competition