FanBridge Facebook Fan Page
FanBridge Facebook Fan Page
Share & Distribute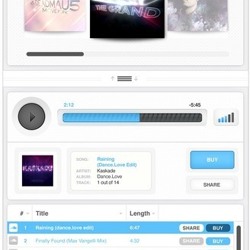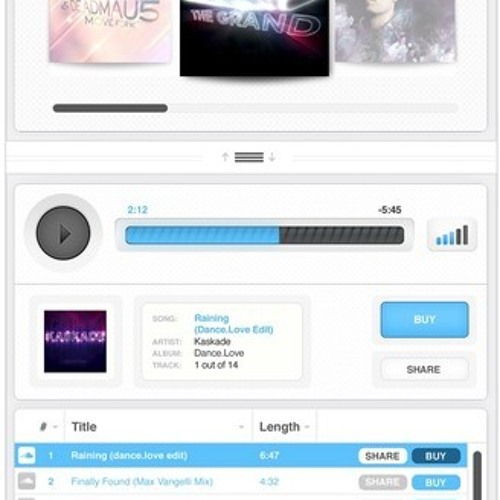 Add SoundCloud tracks to your Facebook Fan Page with 1 click!
Bring all of your Facebook promotions into one tab with our professional looking, fully engaging, easy to use Facebook Fan Page Creator. (start creating your page today!)
How It Works
FanBridge's Facebook Fan Page allows you to create a dynamic facebook tab where you can feature audio, video, tour dates, contests, giveaways and much more. The dashboard is simple to use, and customization is as easy as a drag and drop!
Top Features
- Like Gating: Boost "likes" by limiting which content is accessible only to those who have "liked" your page.
- Audio Player: Sync your Soundcloud account, add the tracks to your page and easily include buy and share links.
- Email-for-download: Offer an incentive for fans to join your email list. Anything from an audio track, short video, or coupon.
- Analytics: Track your page's performance with our powerful analytics to learn about your fans and how to best engage with them.
Who uses it
Linkin Park, Enrique Iglesias, Avenged Sevenfold, The Avett Brothers, Dave Matthews Band, Matt & Kim, and many more.
Screenshots for FanBridge Facebook Fan Page
Published: 2011-02-07
Version: 2.0
Tags: Stream Facebook Fans Promo