Cubase
Cubase
Create & Record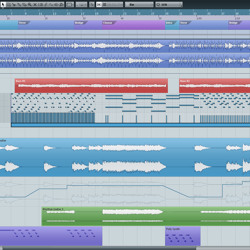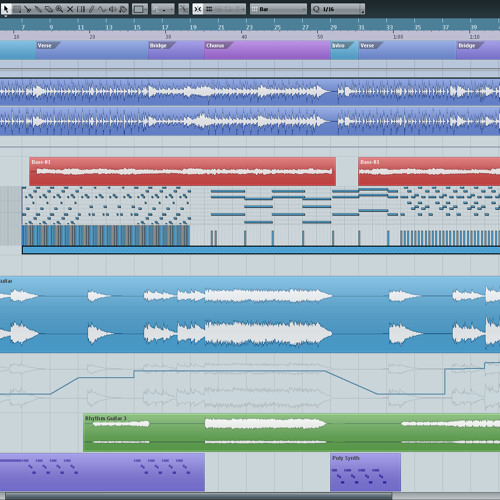 Bristling with new features and enhancements, Cubase 6 is your go-to software for recording, editing, mixing and producing music in all its creative forms.
Advanced multitrack editing tools, a new take-comping system and a revolutionary approach to MIDI form the center of a next-generation production environment, while the refined new interface gives faster access and more intuitive control than ever before.

Inspiring VST3 effects and instruments like VST Amp Rack and LoopMash 2 fuel your creative imagination. Cubase 6 redefines music production software to offer a new composition and production experience that takes you to new horizons — and beyond.
Screenshots for Cubase
Published: 2012-02-20
Version: 6.5