Cadence.FM Run DJ
Cadence.FM Run DJ
Discover & Listen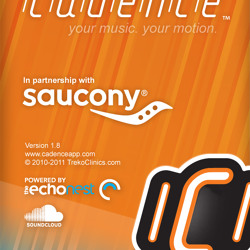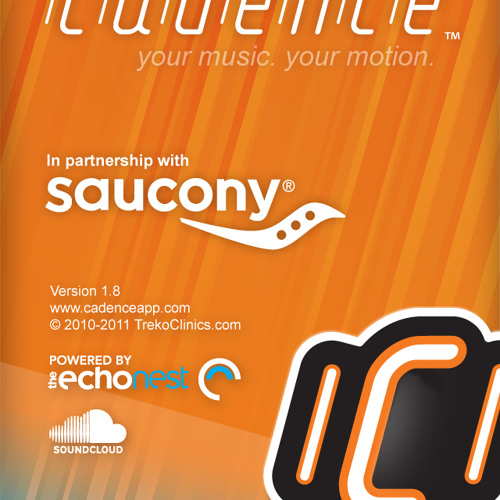 Instantly play your songs that match the beat you want.
In partnership with Saucony we bring you Cadence App featuring the streaming beat centric radio station Cadence.FM.
Use Cadence App as your music engine and make sure you always have a consistent beat to match your workout to. Cadence is designed to let users perform activities such as running or dancing while listening to a steady stream of songs that match the beat of their movements.
Cadence.FM streams hot tracks from the SoundCloud community to your device all at the tempo you select.
Screenshots for Cadence.FM Run DJ
Published: 2011-04-15
Version: 1.9.1
Tags: iPhone Streaming Running BPM