BeatMaker 2
BeatMaker 2
Create & Record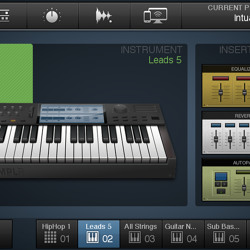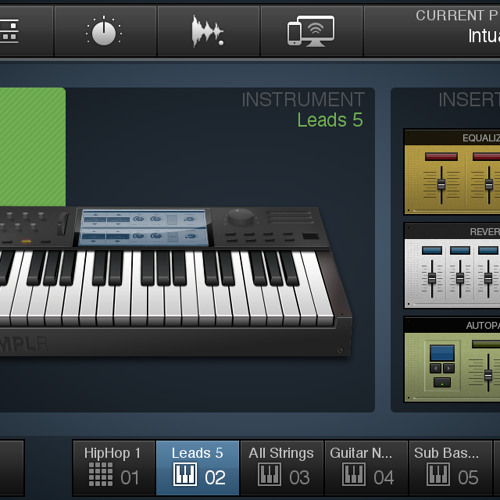 BeatMaker 2 : the most advanced mobile music workstation.
Combining music production tools that made the success of countless artists, BeatMaker 2 brings a powerful and easy-to-use composition interface for amateurs and professionals alike.
Build your own virtual home-studio creating multiple instruments, connecting them to a full-range of audio effects. Compose, record, arrange and transform your ideas into complete songs, ready to be shared with others.
Import your own sounds or use the included sound library: more than 170 high-quality instruments and drum presets from synthesizers to realistic orchestral sounds. You can even import songs from your iPod library!
Works on all iPhone, iPod and iPad models starting third generation devices (iPhone3GS, iPod3G 32GB).
Screenshots for BeatMaker 2
Published: 2011-02-06
Version: 2.0
Tags: iPhone iPad Beats Sequencer iPod
By: INTUA