AudioFinder
AudioFinder
Discover & Listen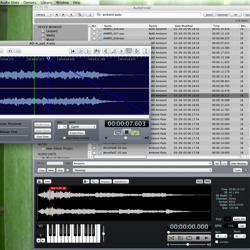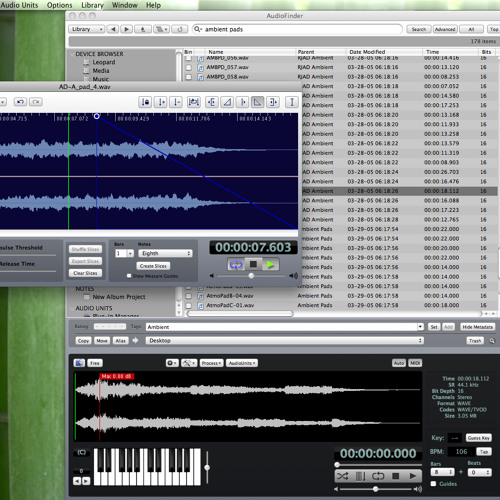 AudioFinder is a Mac OS X audio asset management system, and music production hub.
AudioFinder gathers all the most useful tools in one quick and intuitive application, enabling you to be more creative by handling all the time consuming tasks that slow down your music production.
AudioFinder features direct uploading to SoundCloud.
Published: 2010-10-06